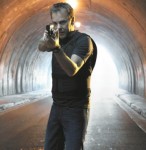 A kinder gentler 24.
At least that's what it feels like. This episode features no torture at all. Sure, a guy gets bludgeoned to death and tossed off a balcony. But for an entire 60 minutes to pass in the life of Jack Bauer without him toruring someone or one of his friends getting tortured, this is really stunning.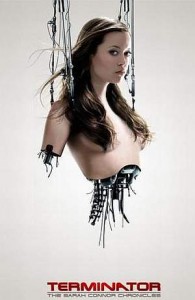 After two multi-episode story arcs we are dealing with consequences now.
Sarah is trying to get John away from Cameron and/or Derek. Everyone seems to know some fragment of everyone else's secrets. And there is plenty withheld and building mistrust.
For the most part this feels like a bridge episode between two larger story arcs. But there are still a few important things that happen.